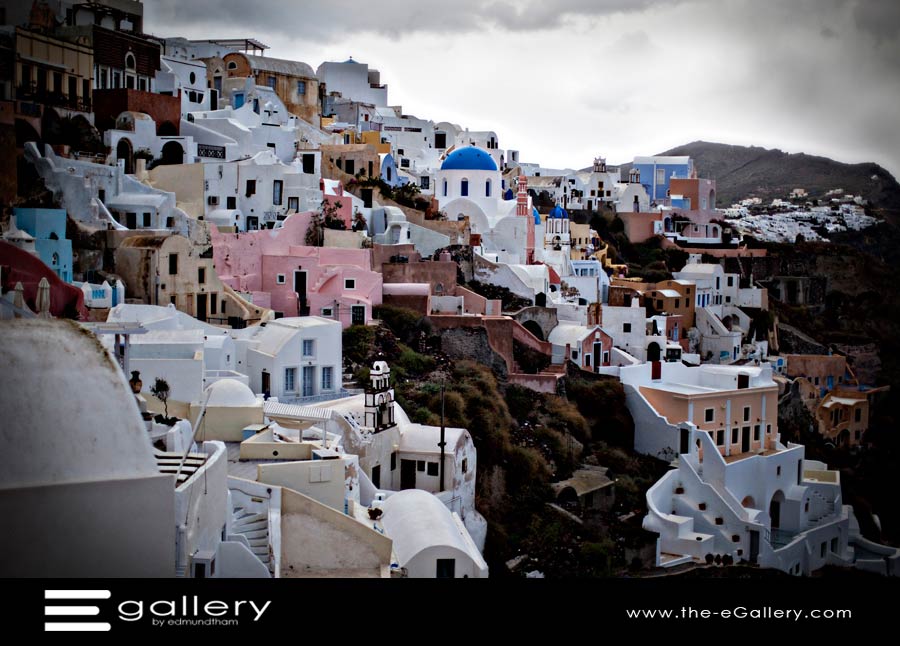 Kien Ling from Malaysia and Georgios from Greece. What i could said this is one of the beautiful oversea wedding i been before. They had their Registration of Marriage in Santorini Island, Greece and the Wedding Day held in Pelion Mountain, Greece (5 hours drive from Athens). We are quite lucky in this trip, we happen to experience 4 seasons in one day while we in Santorini Island. We experience rain, stone hail, snow and great sunset in a same day. The local peoples said we are very lucky, because it seldom snow in Santorini Island. it's a wonderful experience for me.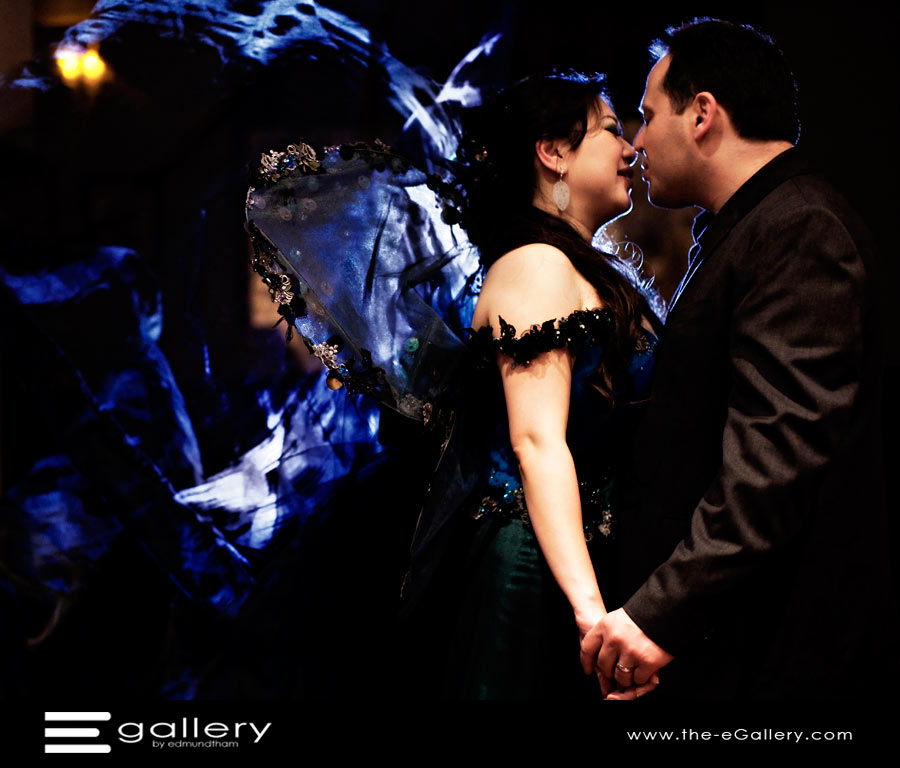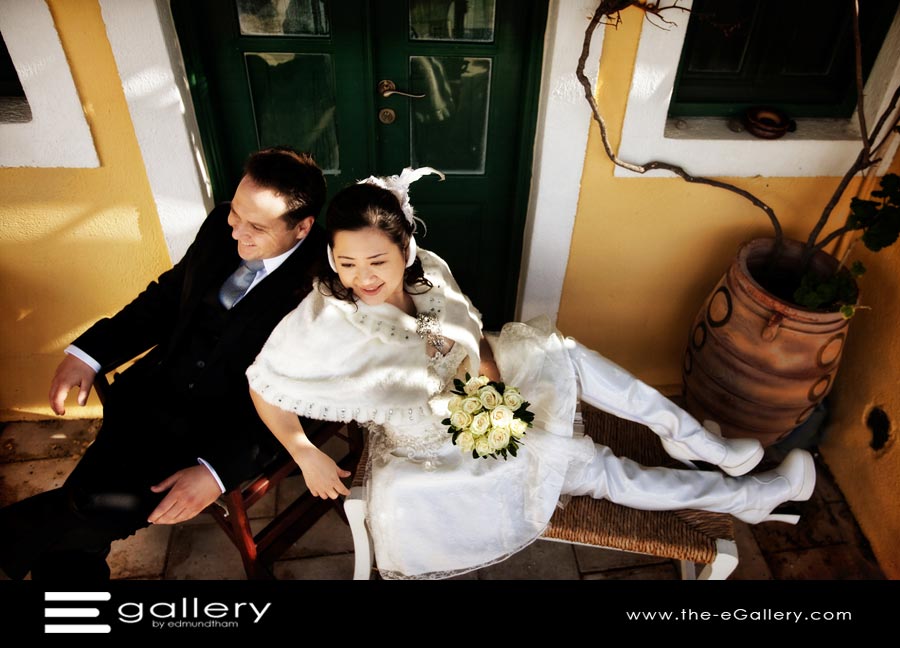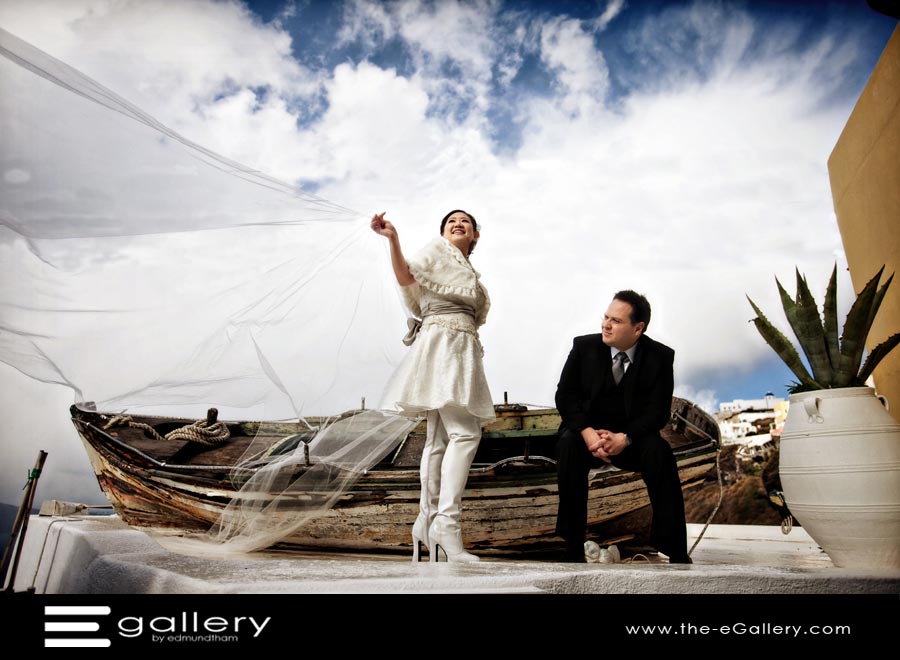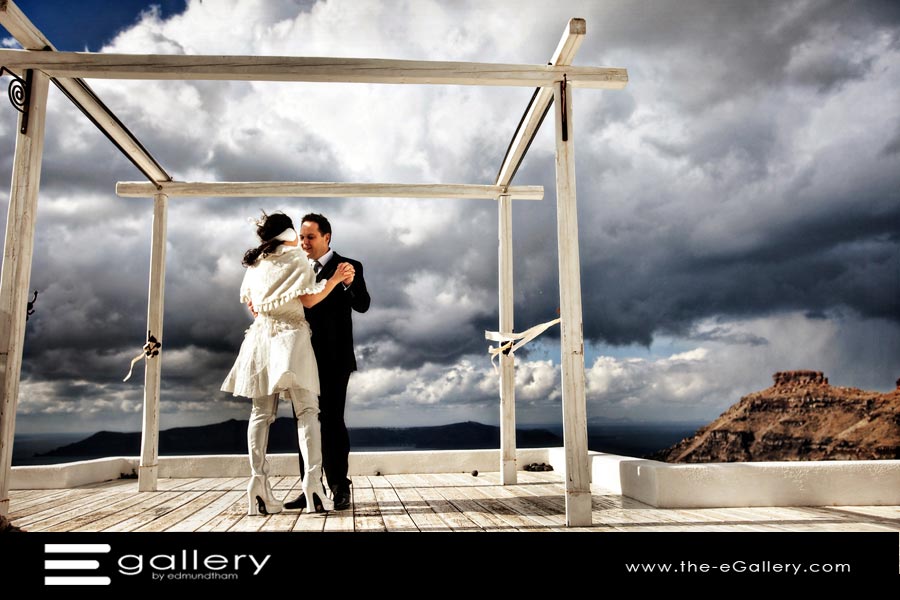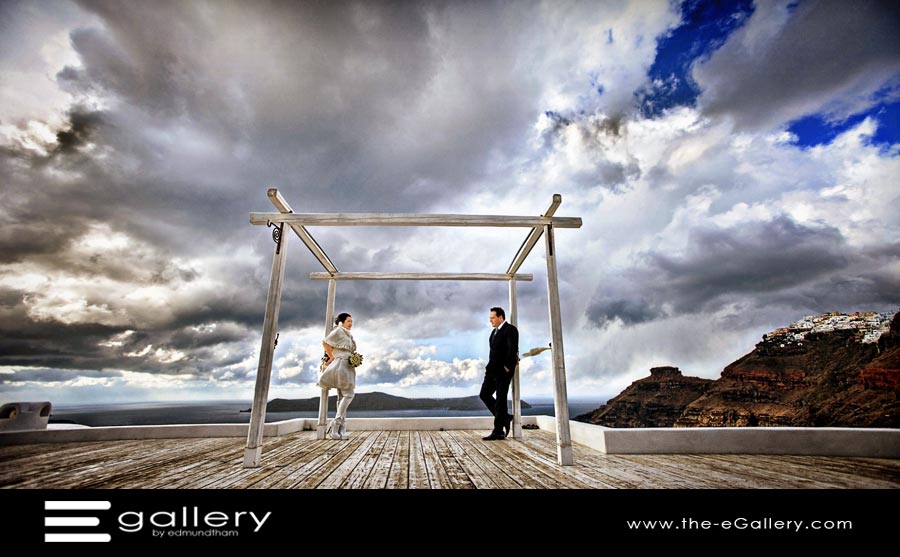 Pelion Mountain, the myths of Centaur from there. The centaur is the unification of a horse with its rider by magical means, combining the benefits from all positive attributes of both creatures, mainly quickness (from the horse part) and Strength (from the human part. Centaurs are a strange sight indeed, but many myths tell us that they existed in former time. Some sources tell us that originally soldiers were made into Centaurs as a punishment for treacherous deeds. The story are heard from the locals.
The First day we arrived to Pelion Mountain already start snowing on the top of the mountain and the local weather forecast predict the heavy snow on the wedding night. First time i'm seeing snow, is really beautiful. We are running / playing outside like crazy, is really fun… The next day morning when we woke up look out to the window, everything covered by snow and everything changed to white color. Is so beautiful, it is a truly amazing experience for me.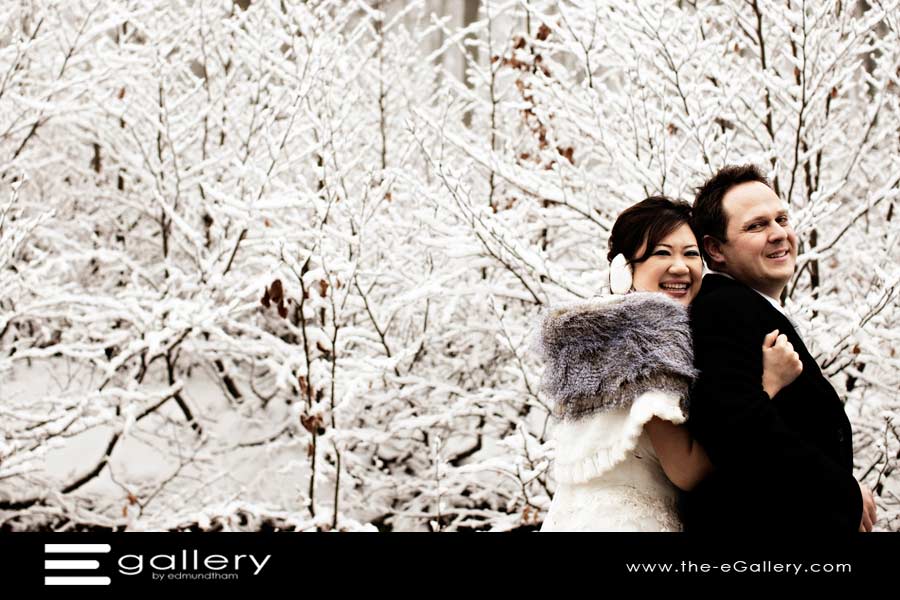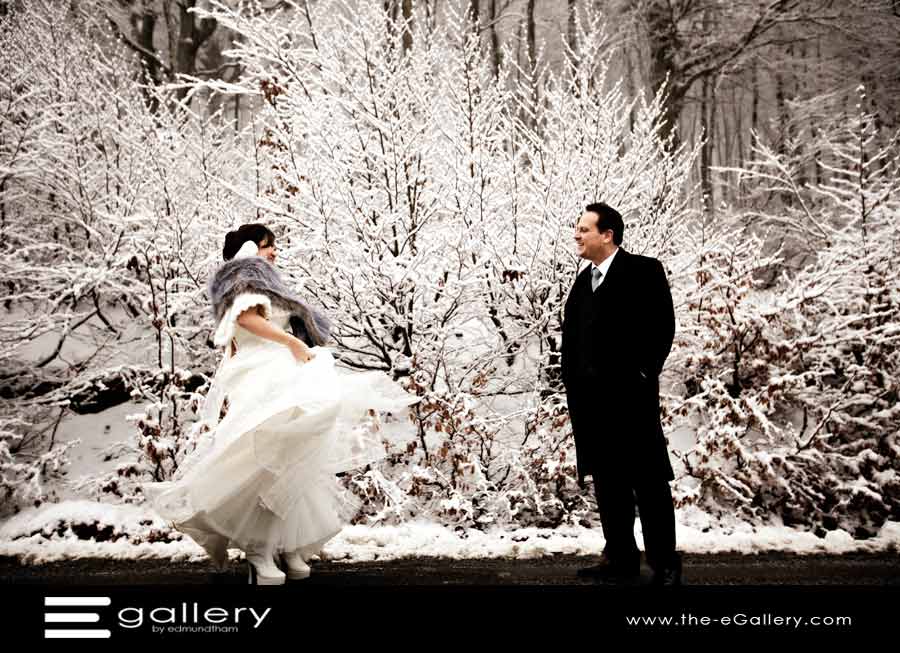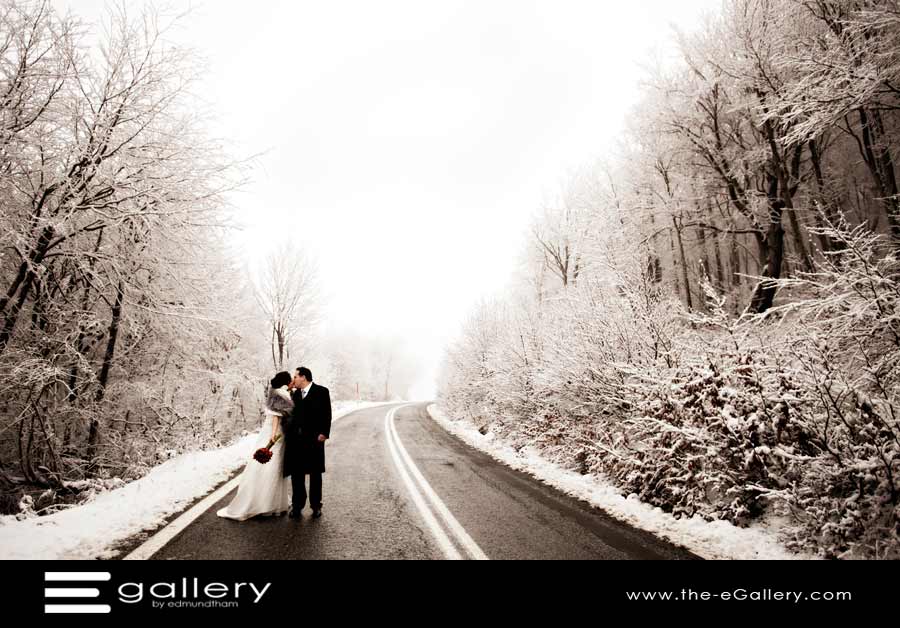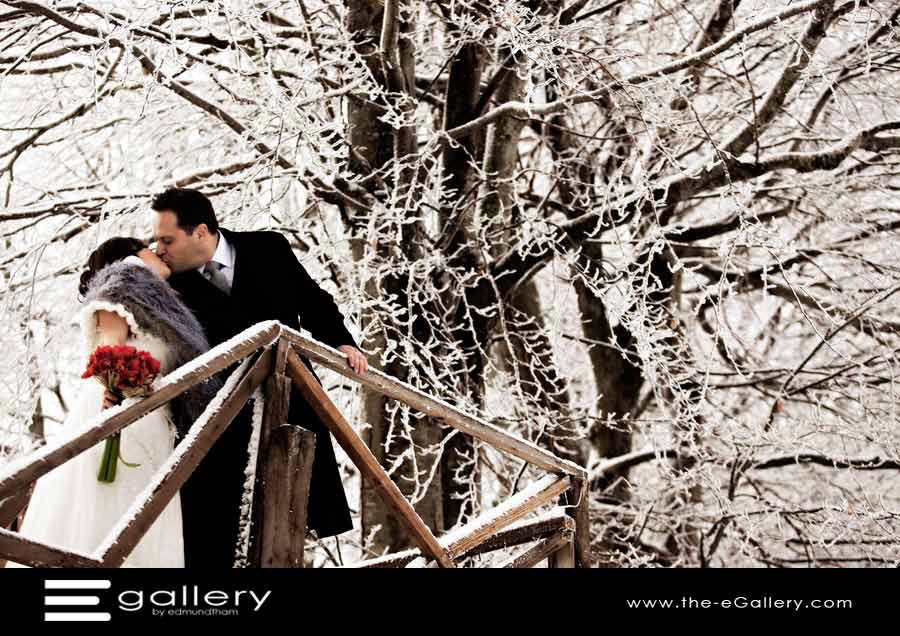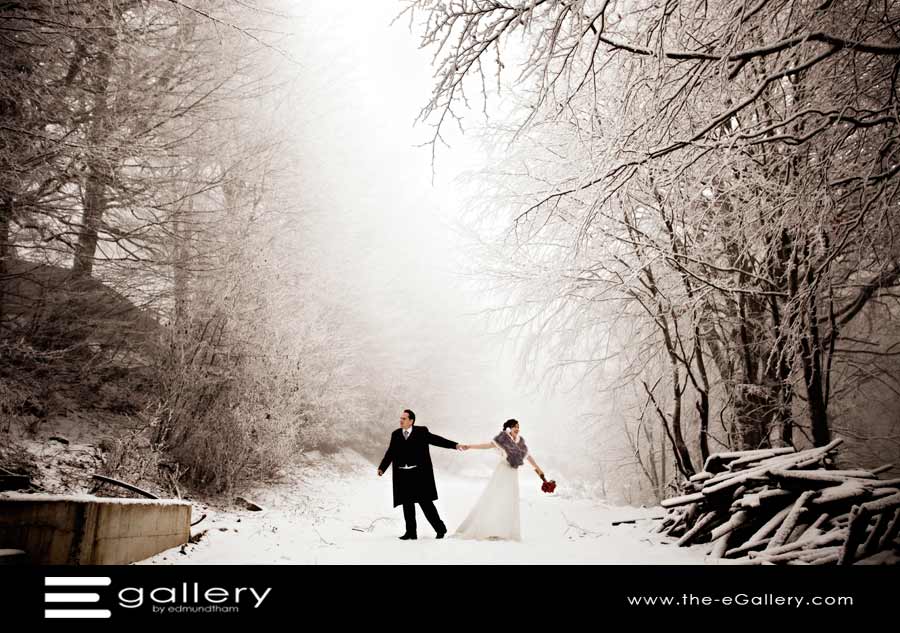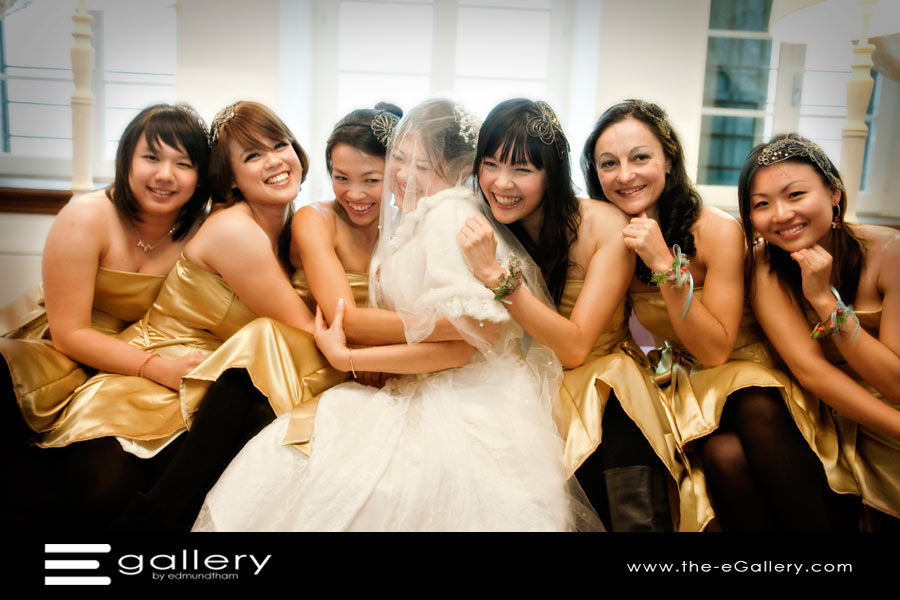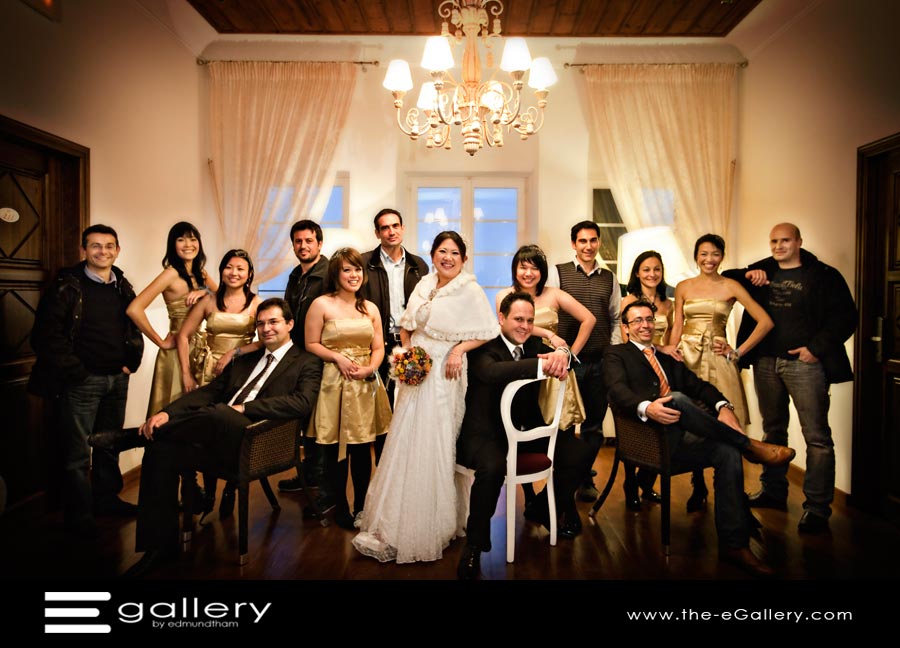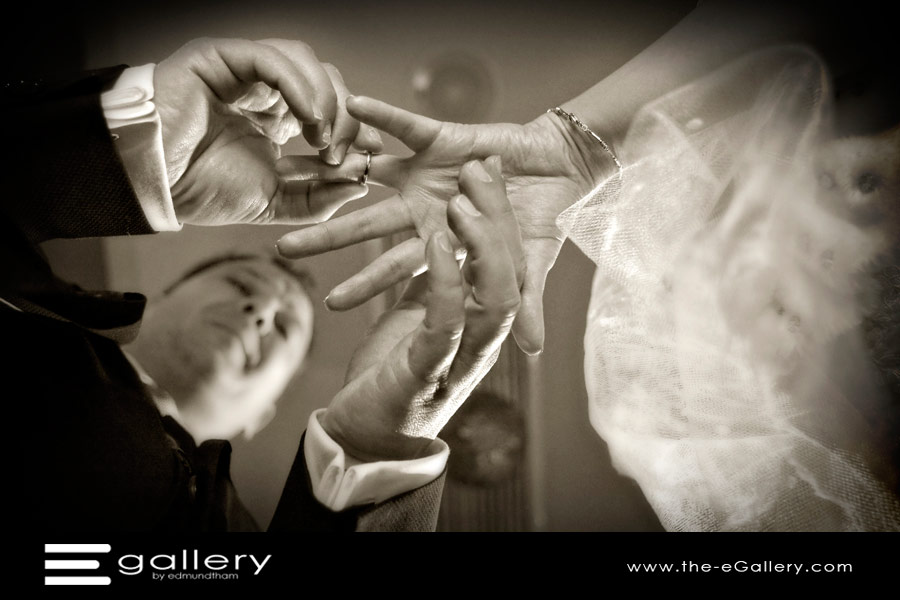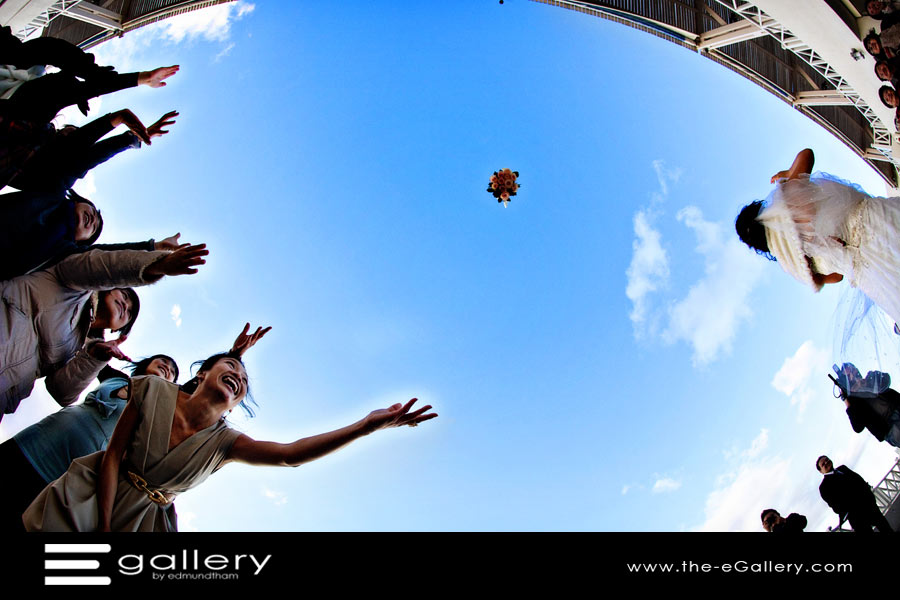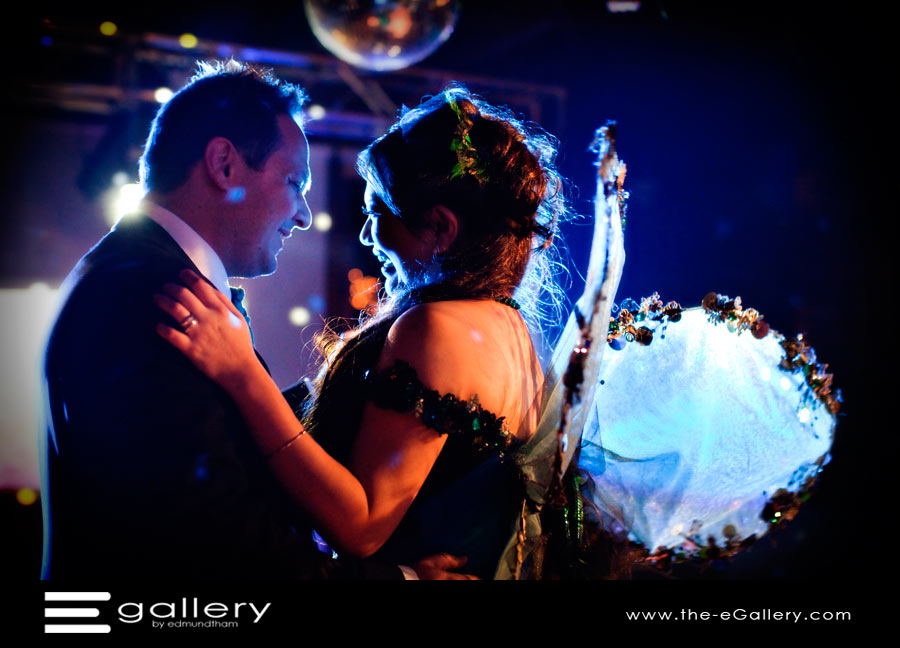 I will like to say a big Thanks to the lovely couple Kien Ling & Georgios giving an opportunity to be part of their wedding in Greece and i really appreciated it… Here is the slideshow presentation that i prepare for the wedding reception in Malaysia. hope you guys like it…