Category Archives:
Trash The Dress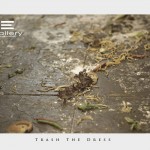 Concept : Food Eric is a well-known chef, he used to work in hotel in Malaysia and oversea as well like Canada & Switzerland. This is the reasons that they want their trash the dress concept related to Eric job. Make up artist : Chew Yen Photo & Video : Edmund Tham & team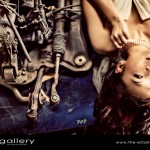 Couple name : Cecilia & Julian, Hong Kong Concept : Trash the Dress Make up Artist : Angie Ng Photographer : Edmund Tham assist by Wai Khing Cinematographer : Edmund Lee Locations : Balakong & Kota Damansara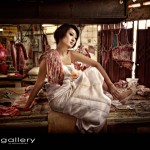 The Wet Market concept was in my mind for a period of time, i want to do it but couldn't find a suitable couple to do it. Until i met Ronnie & Eleana, i think they are the couple that i'm looking for. Their wedding was back in last year Oct, so i'm proposed this...