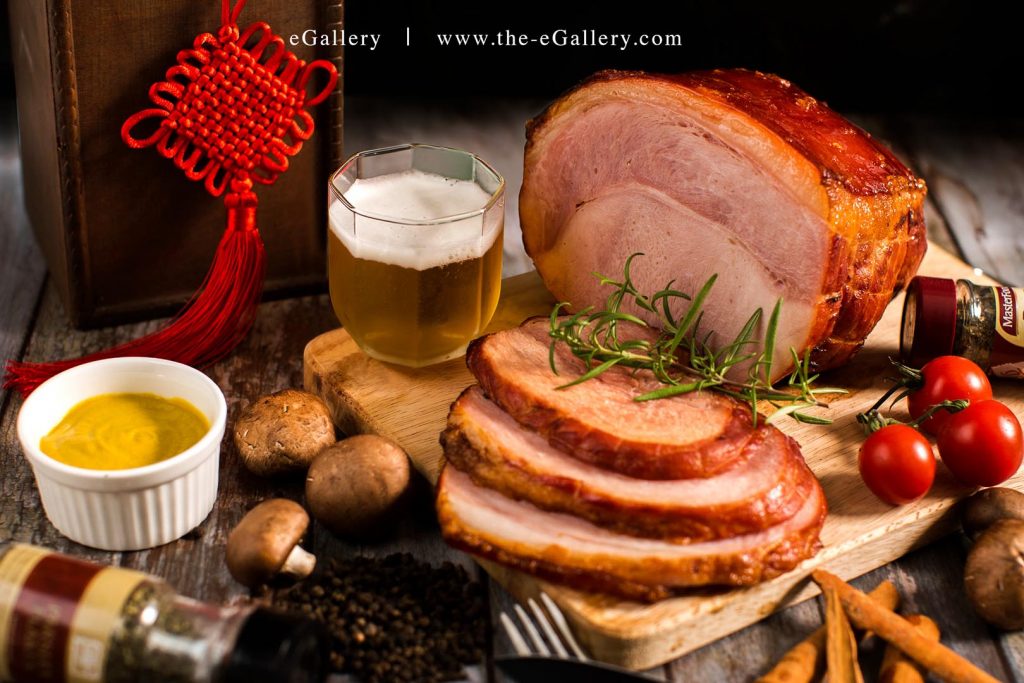 The visual appeal of food is undeniable. In a menu, pictures of food are the most important thing. But why hire a food photographer when you can just rely on your smartphone for menu photography? Because the quality you need to sell more can only come from a professional photographer. Taking pictures of food is not as easy as it seems. Professional food photography brings a lot to the table, from the expertise to the talent and the artistic eye, among others. We tell you why food photography is important and how you can benefit from it on your website and menu.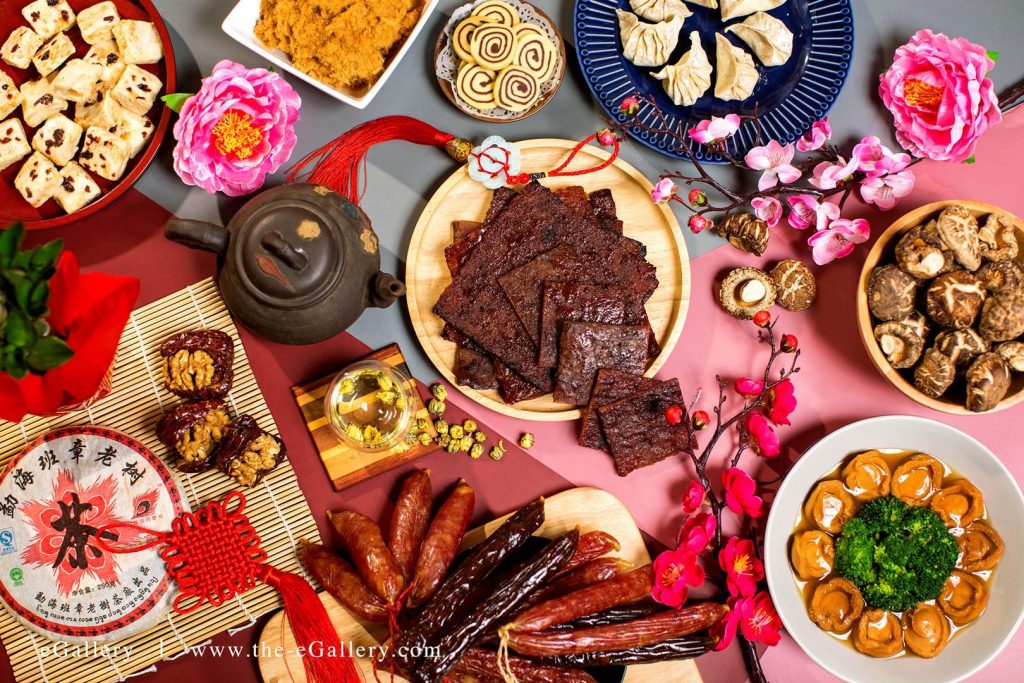 It makes a fantastic first impression
You know what they say about first impressions: they stick. And you wouldn't want to be stuck with a lousy label, so strive to make a great first impression online. It all starts with your website, where images should speak for themselves.
Their function should be to draw the customers' attention, whet their appetite, and trigger visual hunger. If their first contact with you is with your high-quality, mouth-watering photos, they'll remember your restaurant.
It increases sales
A good photo can sell a product. Look at the juicy, perfectly-shaped burger below. Wouldn't you want to buy it? Now, look at the burger next to it. Although it might taste just as good, the bad quality, angle, and composition of the photo will probably deter you from buying it.
Photos allow you to advertise your dishes in multiple ways. You can choose to feature a professional photo of each meal, or you can highlight your most profitable and popular dishes with exceptional images.
That way, customers will be more inclined to order them as opposed to the others because the image will draw their attention. Similarly, you can highlight dishes your chef is famous for, or your specials and promotions.
It builds a brand and tells a story
As a restaurant owner, you have the chance to control how the world perceives your restaurant. You are in control of what you show and what image you put out to the world. Professional food photos can help you build a brand that stands out and shapes your restaurant identity.
The photos should reflect who you are. If your restaurant is classy and sophisticated, the photos should look more like the one below.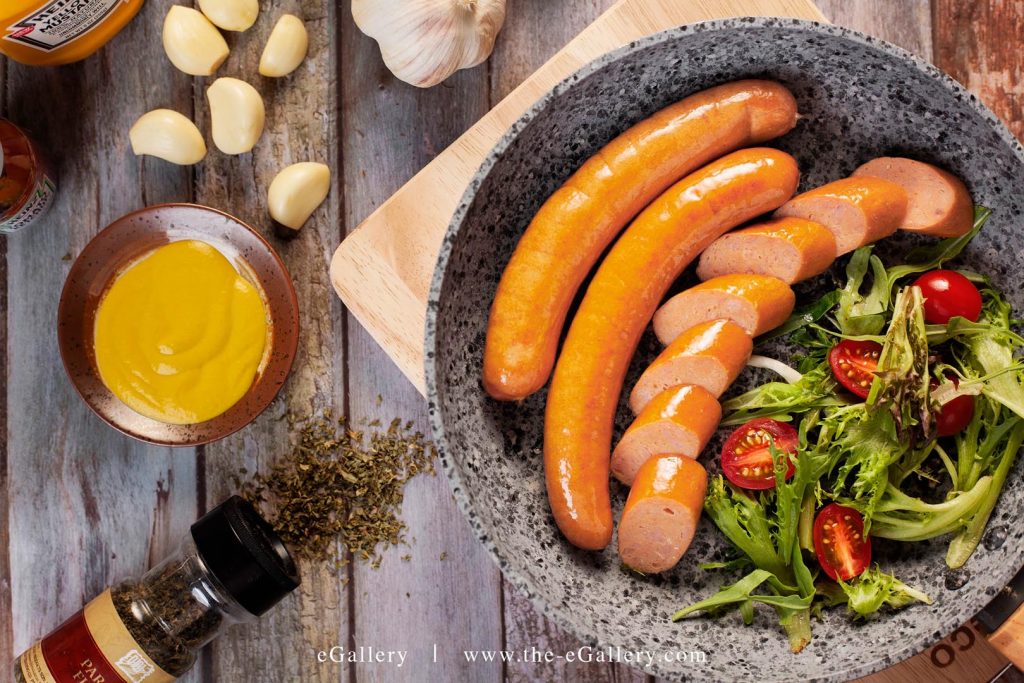 It builds trust and credibility
The phrase "what you see is what you get" comes to mind when we think about the importance of food photography in today's world. Customers like knowing what they're going to get. Surprises may be pleasant, but seldom when it comes to food. Having professional food photos on your website and menu shows professionalism and creates trust.
However, be careful not to oversell and overpromise only to disappoint when the customer gets the actual meal. Even if the food photographer uses tricks to make the photo look good, it shouldn't be that different from the real dish. Some food styling tricks might be a bit extreme.
It's a one-stop solution for all your marketing needs
You need to make an initial investment in a professional food photo shoot done by a restaurant photographer. However, here's why food photography is important: the photos you'll get will be useful in all sorts of ways. The most immediate and profitable use is to add them to your website and menu.
Then, you can also use them for food photography marketing. You already know the importance of images in advertising is undeniable. Post them on social media to attract followers, use them in ads to get more website clicks, or integrate them in flyers advertising your latest promotions. You can even upload them to directories like TripAdvisor and Zomato to get more customers to choose you over the competition.
Are you a beginner to photography for social media? You need to consider the type of camera you're going to use, the composition, exposure, light, angles and spacing, as well as storytelling and editing.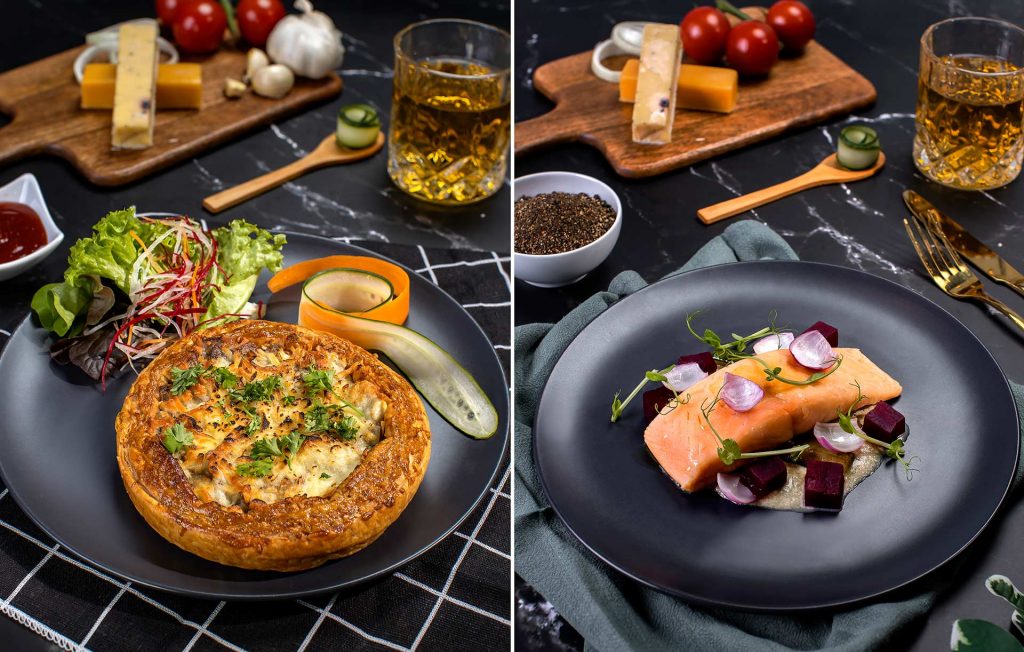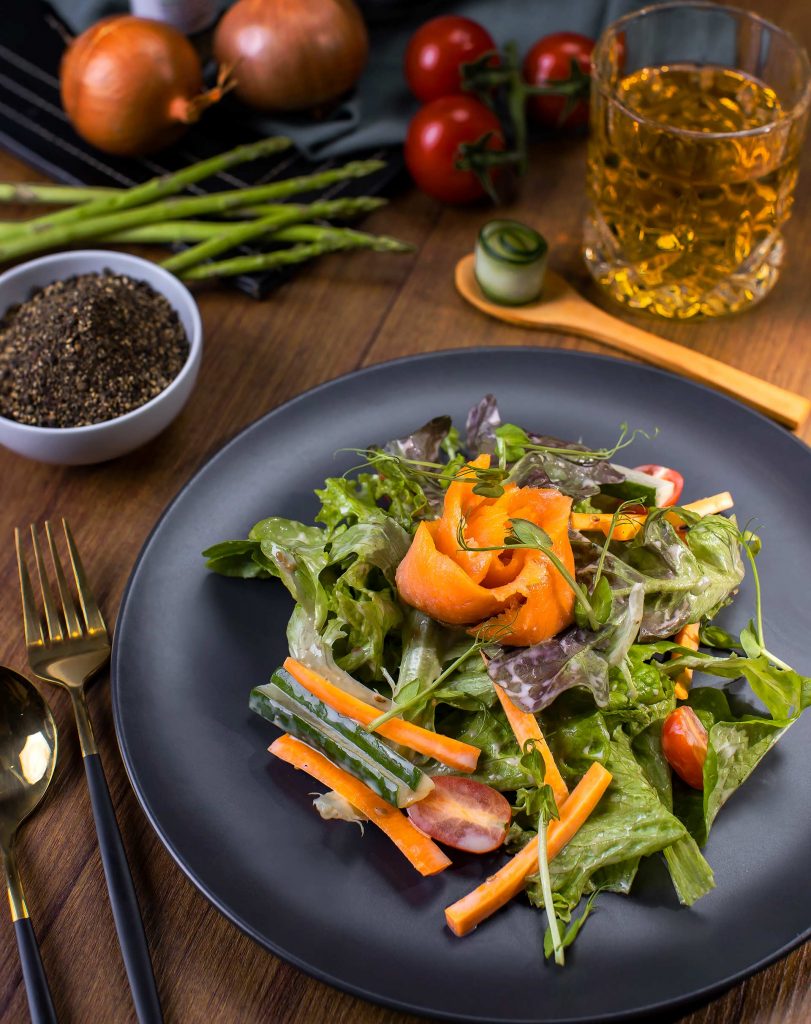 It helps with SEO
Good SEO can boost your restaurant website to the first page of Google – where everybody wants to be. There are two reasons why food photography is important when it comes to SEO. First, photos make articles more appealing and easier to read. Users are more likely to click on an article that features a good picture. More website clicks mean more traffic, which in turn leads to a higher ranking.
The second SEO benefit of food photography is that you can optimize the images to get more visibility. Adding a relevant, keyword-based alternative text to every image will make it more easily discoverable in search engines.
It increases conversions
With increased sales come increased conversions. A photo-based menu will convert more than one based only on text. Eyes eat before the mouth, and professional pictures in menus will make your customers feel like they're already tasting the dish. Just picture a restaurant menu without any pictures. Boring, isn't it?
It makes the customer's choice easier
It's significantly more challenging to decide between, say, three dishes if you have no idea how any of them look. Make it easier for customers to choose by providing feeling hungry pictures for every menu item. The only danger now would be that they can't decide because they all look delicious, but that shouldn't be a problem for you 🙂