Category Archives:
Wedding Album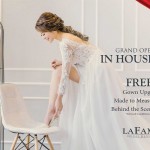 We are overwhelmed by the response to LaFame Bridal Mansion grand opening celebration 18 May 2016. There were more 100 people attending the opening ceremony night, thanks all our relatives, friends and working partners such as wedding planners, decorators, florists, cinematographers and photographers. Thanks your support and witness the important moment of official opening of LaFame Bridal...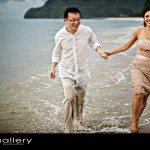 This is my 2nd time to shoot in Four Seasons Resort Langkawi. No doubt it still one of my favorite locations for Pre Wedding. The architecture style and the color conbinations are really nice. You will indulge while you are there. The reason for Richard & Adeline chose Four Seasons Resort is because they been there...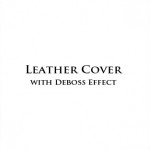 eGallery will proud to introduce our latest album collections… Come with 2 different materials Leather & Vinyl with Deboss and Hot Stamping Effects. We do personal stamp for the each album cover with your name and date, theme logo or any love quotes. We using a new supplier did perfect high quality printing and doing ultra thin...