This is my first time to Tokyo, Japan. Is really excited for me. I will like to thanks for the lovely couple Kay & Yuki giving me this opportunity to be there for their wedding ceremony. Kay & Yuki held their wedding at Engaku-Ji temple, i about one hour drive from Tokyo city. It's a very simple ceremony last about 30 mins, then continue with group photo sections and proceed to a reception, It's 5 mins away the temple. This is a very good experience for me to explore Japan.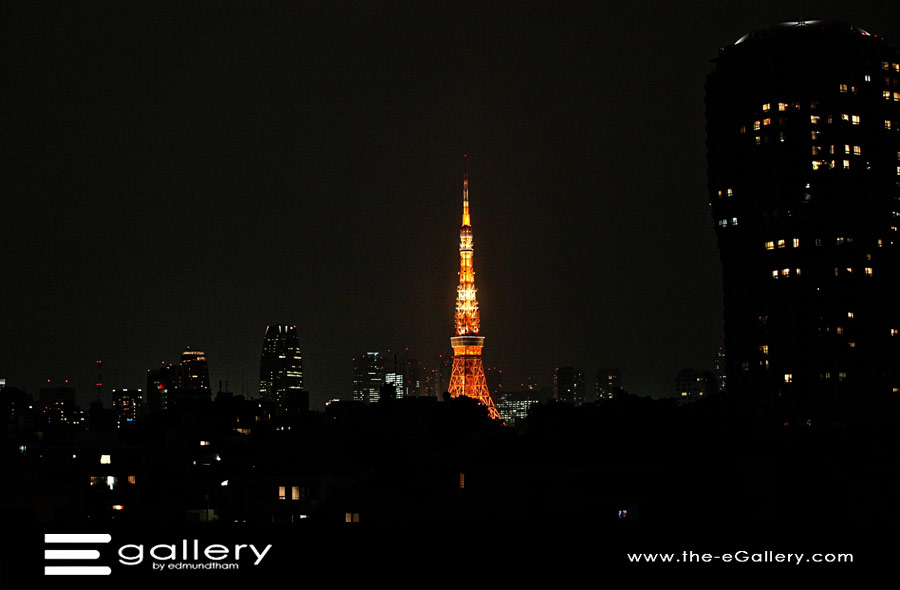 Tokyo Tower view from my client home.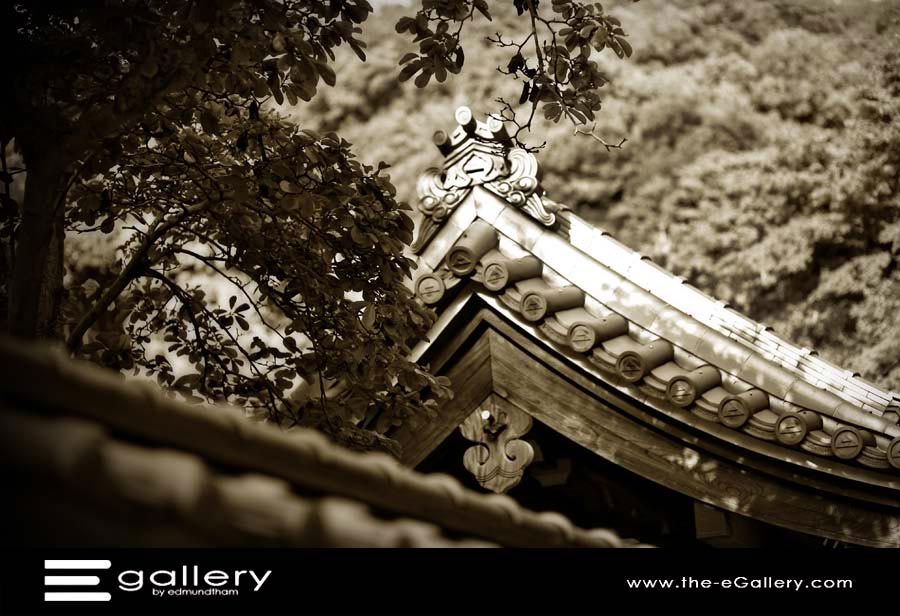 Beautiful architecture of Engaku-Ji temple.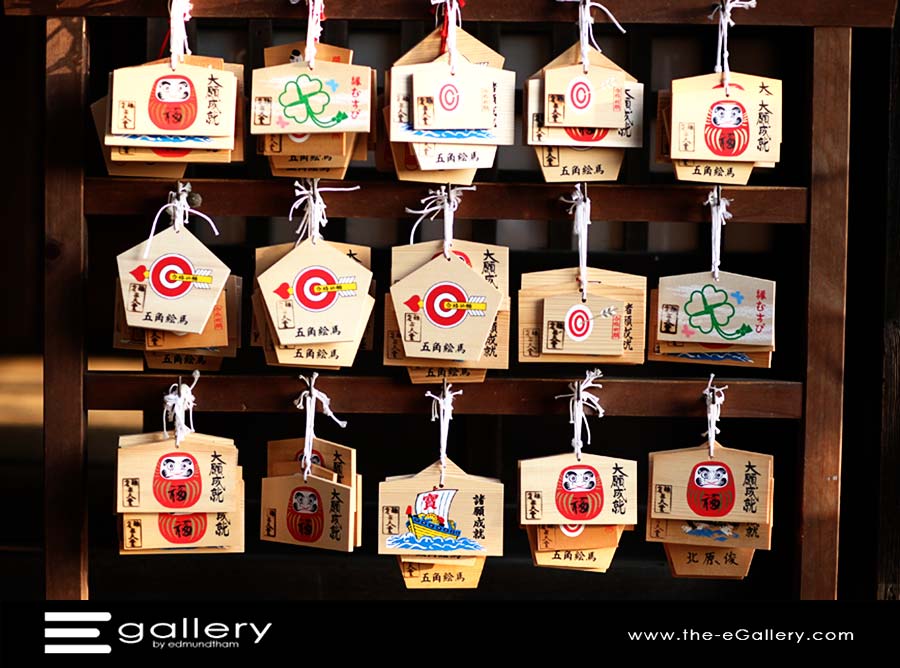 Wishing Blocks… Write your wishes and hang your block there. Your dream will come true.