That's a wonderful morning for me that I found my work had win again in WPJA Quarter 3 2009 contest. To bad that this round only won in 11th place in "Weather" Category and 12th Place in "Creative Portrait" Category.  Beside big gift from The Star write up, these will be my second Christmas gift in advance ! beside this, I would like to congrats to Sunny Tan on his winning photo.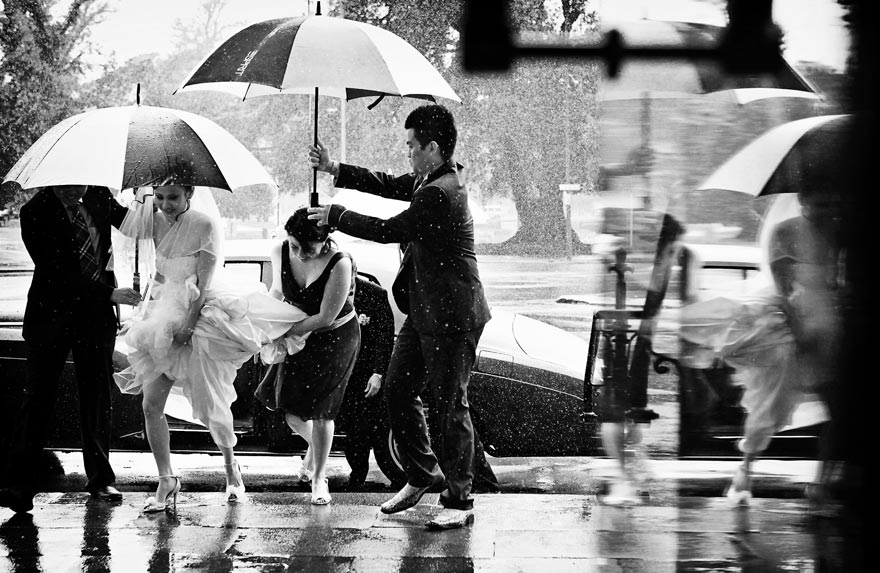 WPJA Q3 2009, 11th Place, Weather Category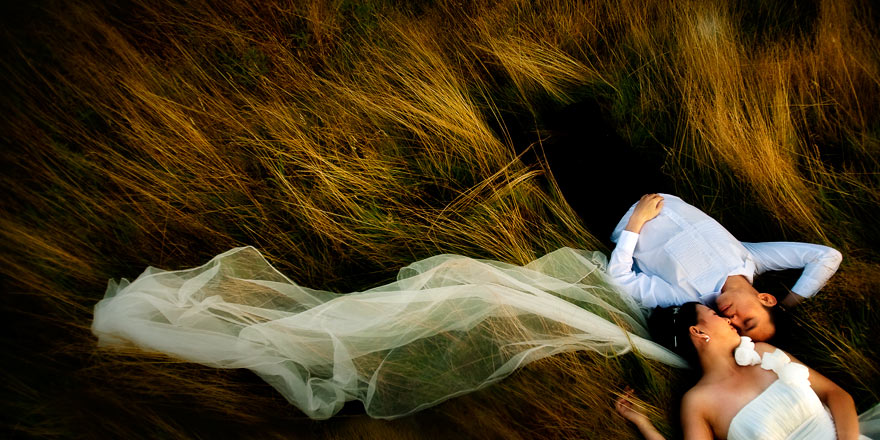 WPJA Q3 2009, 12th Place, Creative Portrait Category
JUDGES COMMENTS: This is simply lovely in its sensuality and tonality, capturing romance in the faces of the bride and groom, the flowing veil and grasses.